A selection of our Top Properties
Our Latest Property Listings
Latest News & Company Updates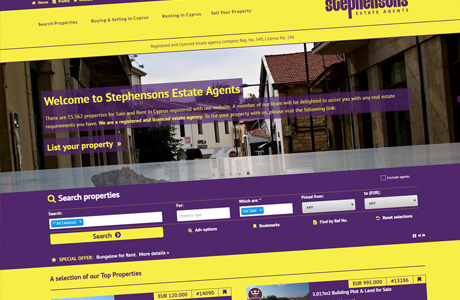 Today, 14 June, sees the launch of our brand new, responsive website allowing you to source and get information on our properties, wherever you are.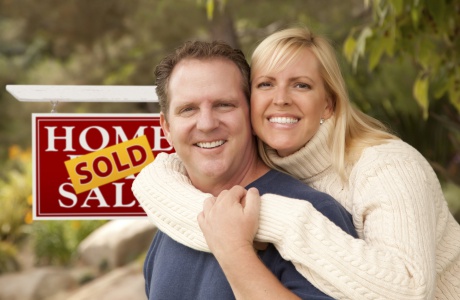 It's a fantastic time for Brits to buy a property in Cyprus! Why? Well, because sterling has a good exchange value versus the euro.
Popular Searches for Property in Cyprus
We'll be putting together a list of the most popular searches on our website to make it easier for you to find the ideal property to buy or rent.