A selection of our Top Properties
Our Latest Property Listings
Latest News & Company Updates
Stephensons Estate Agents now actively operates in the Larnaka District.  If you have properties to sell or rent, we have clients looking.
New lower investment levels.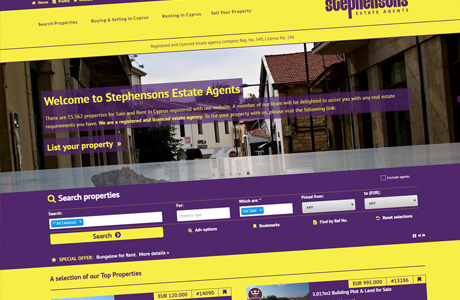 Today, 14 June, sees the launch of our brand new, responsive website allowing you to source and get information on our properties, wherever you are.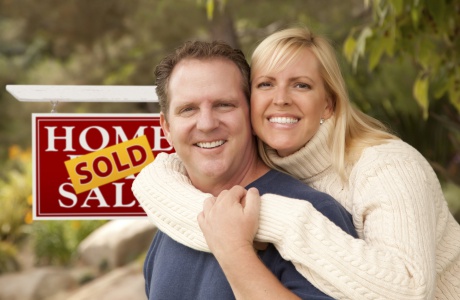 It's a fantastic time for Brits to buy a property in Cyprus! Why? Well, because sterling has a good exchange value versus the euro.
Popular Searches for Property in Cyprus