3 bedroom Detached House in Kivides Limassol
For Rent / EUR 1.100


+357 25812084

HIGHLY RECOMMENDED SELECTION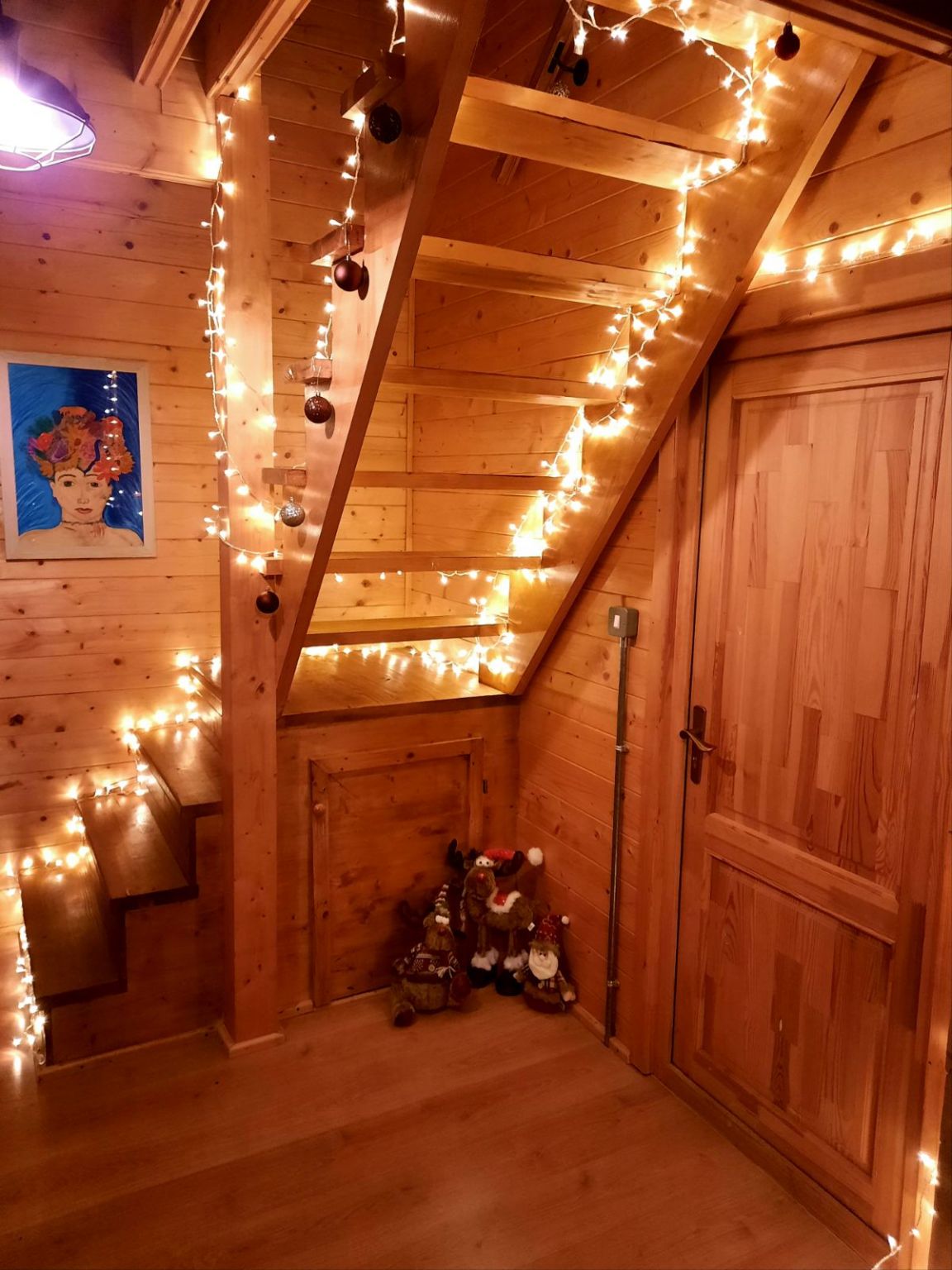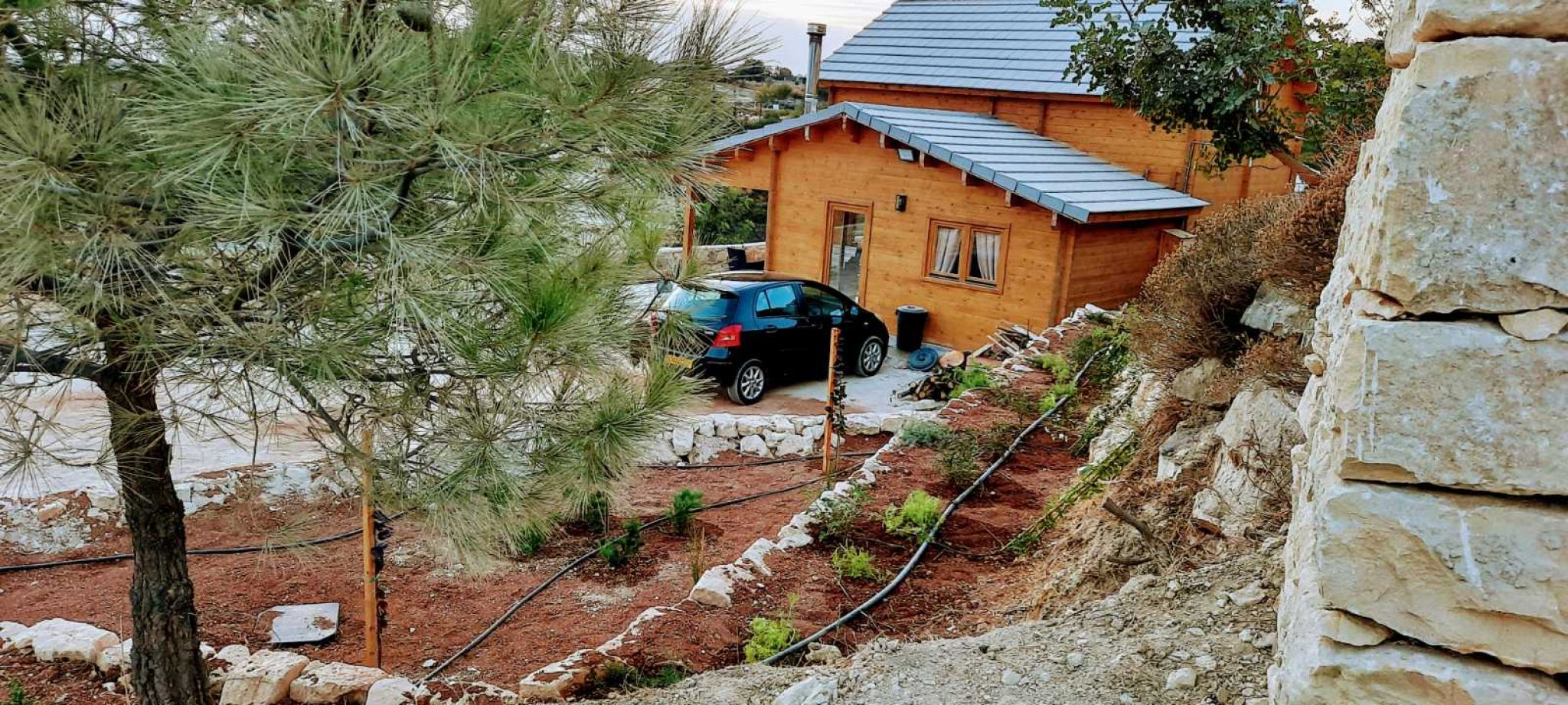 DESCRIPTION
brand new House in the village of Kvides in Limassol District, 3 bedrooms fully furnished with unused furniture, plumbing and electrical appliances!
Energy autonomous (no electricity charge) with R.O water filter US $ 550 worth!
Heat-insulated house with wood-burning stove and gas stove for the winter, 20 minutes from the city with stunning views! The house is next to the main road Limassol - Omodos!
Advance 3 rentals!

Has never  been rented before
Pets are allowed ONLY outside the house!
Oλοκαίνουριο Σπίτι στο χωριό Κυβίδες της επαρχίας Λεμεσού, 3 υπνοδωμάτια πλήρως επιπλωμένο με αχρησιμοποίητα έπιπλα, είδη υγιεινής και ηλεκτρικές συσκευές!

Ενεργειακά αυτόνομο (χωρίς να πληρώνεται ηλεκτρικό ρεύμα) με φιλτρο νερού R.O Αμερικάνικο αξίας 550 ευρώ!

Θερμομονωτικό σπίτι με ξυλόσομπα και σόμπες υγραεριου για το χειμώνα, 20 λεπτά απο την πόλη με εκπληκτική θέα! Το σπίτι εφάπτεται του κύριου δρόμου Λεμεσού - Ομόδους!

Προκαταβολή 3 ενοίκια!

Δεν έχει ενοικιαστεί ξανά σε κανέναν.

Κατοικίδια επιτρέπονται ΜΟΝΟ έξω απο το σπίτι!
MAIN PROPERTY FEATURES
Air Conditioning
Detached
Fully Furnished
Mountain View
Newly Completed
Other property suggestions
#28480
EUR 1.250
Germasogeia - Potamos Germasogeias, Limassol
4 Bed House For Rent
#27923
EUR 1.000
Limassol - Kapsalos, Limassol
3 Bed House For Rent
(Reduced from EUR 1.100)
#27805
EUR 1.000
Germasogeia - Potamos Germasogeias, Limassol
3 Bed House For Rent
(Reduced from EUR 1.300)
#27769
EUR 1.300
Moni, Limassol
3 Bed House For Rent
#27719
EUR 1.200
Amathusia, Limassol
3 Bed House For Rent
(Reduced from EUR 1.300)
#27355
EUR 1.200
Pyrgos, Limassol
4 Bed House For Rent
#27307
EUR 1.300
Parekklisia, Limassol
4 Bed House For Rent
(Reduced from EUR 1.500)
#27010
EUR 1.000
Moni, Limassol
3 Bed House For Rent
#26974
EUR 1.000
Prastio (Avdimou), Limassol
3 Bed House For Rent
#26688
EUR 1.100
Palodeia, Limassol
2 Bed House For Rent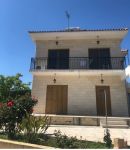 #26102
EUR 1.400
Korfi, Limassol
3 Bed House For Rent
#25234
EUR 1.300
Limassol - Agia Fyla, Limassol
3 Bed House For Rent
(Reduced from EUR 1.500)