3 bedroom Stone built Bungalow
Archived / EUR 160.000


+357 25812084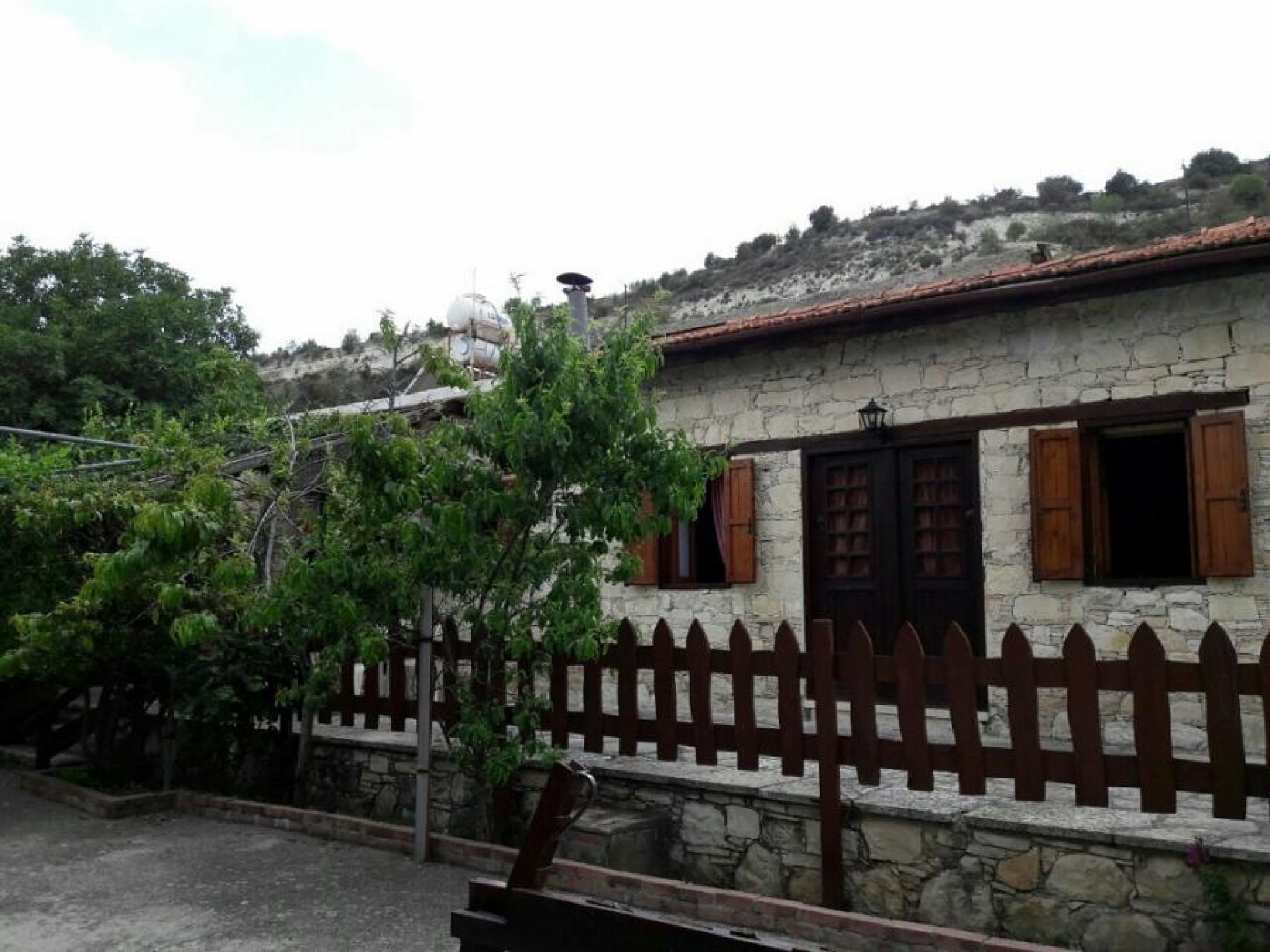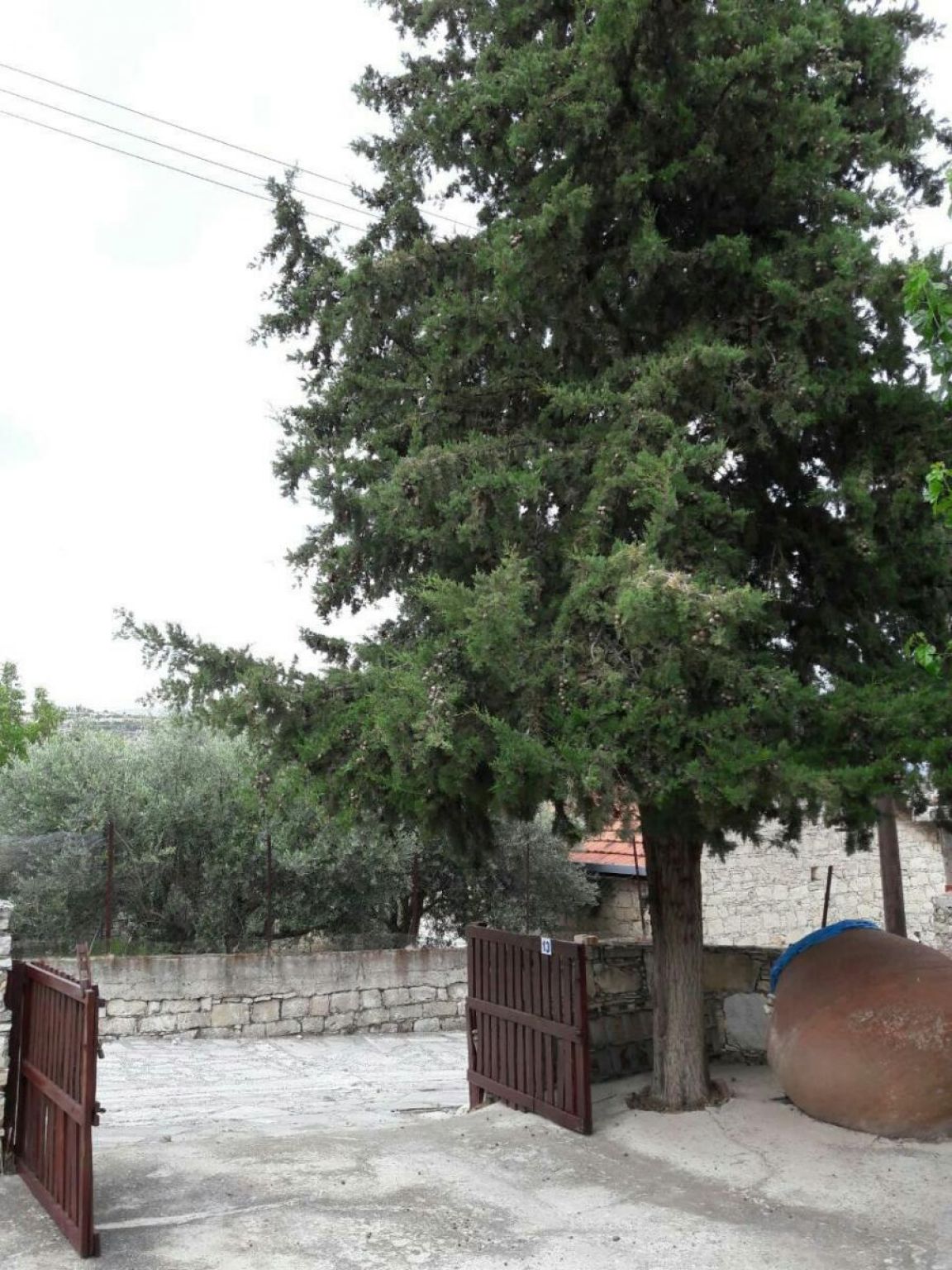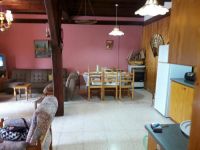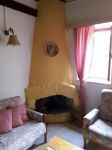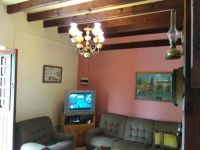 DESCRIPTION
3 bedroom bungalow stone house located in the beautiful village of Koilani, 35' min driving distance from all city infrastructure and from the sea, 8' mins driving distance from Platres.

TITLE DEEDS AVAILABLE

3 bedrooms

1 main bathroom

Open plan kitchen

Open plan living room

Fully furnished

Traditional fireplace

Parking

Koilani (Greek: Κοιλάνι) is a village in the Limassol District of Cyprus, located 3 km south of Pera Pedi. The village, like all the wine-producing villages of the region, has gone through great fluctuations of the population. In 1881 the inhabitants of the village numbered 995, increasing to 1119 in 1891, and to 1301 in 1911. In 1921 the inhabitants were reduced to 1279, increasing again to 1397 in 1946. Among the inhabitants of the community there were 85 Turkish-Cypriots. In 1960 the inhabitants decrease to 1304 (999 Greek-Cypriots and 35 Turkish-Cypriots). The decrease of population continues in 1973 when the inhabitants were 874 (839 Greek-Cypriots and 35 Turkish-Cypriots). After the 1974 Turkish invasion, the Turkish-Cypriot inhabitants of the village were coerced by their leadership to abandon the village and along with other Turkish-Cypriots from other villages transfer for relocation in the island's occupied territories. So, in 1976 the village's inhabitants decreased to 827, all Greek-Cypriots, and to 614 in 1982.
MAIN PROPERTY FEATURES
Fireplace
Fully Furnished
Private Parking
Title Deeds